The Lifeboat – Charlotte Rogan
Hachette – Available April 2012
In the summer of 1914 a mere two years after the tragic sinking of the Titanic the Empress Alexandria suffers a mysterious explosion and sinks beneath the waves.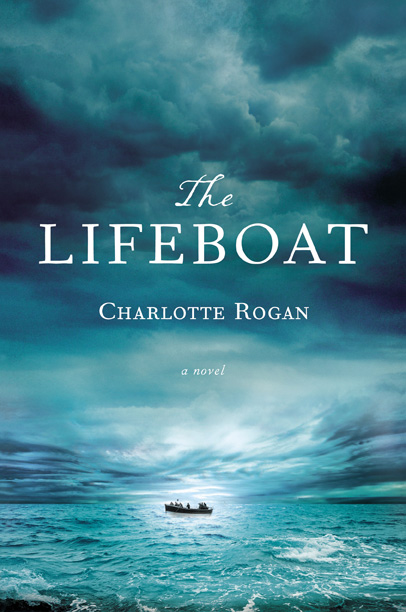 One of the few to escape disaster in Grace Winter, 21 years old and newlywed -

in a state of shock she finds herself being lifted into the comparative safety of one of the remaining lifeboats and thus begins the striking tale of her survival against the harsh and unforgiving sea and the baser tendencies of humanity of those around her.
As the days and weeks Stretch on conspiracy, jealousy, dependency, bigotry and weakness slowly consume the 39 passengers aboard the Lifeboat briefly highlighted by moments of compassion, strength and self-sacrifice. But even so rescue may not be the only thing needed to save Grace.
Grace is a

character that I was equally intrigued and irritated by and this is an original debut with an authentic voice however I would have liked a more conclusive ending, but I suppose that said unpredictability and adventure is the very nature of life itself.